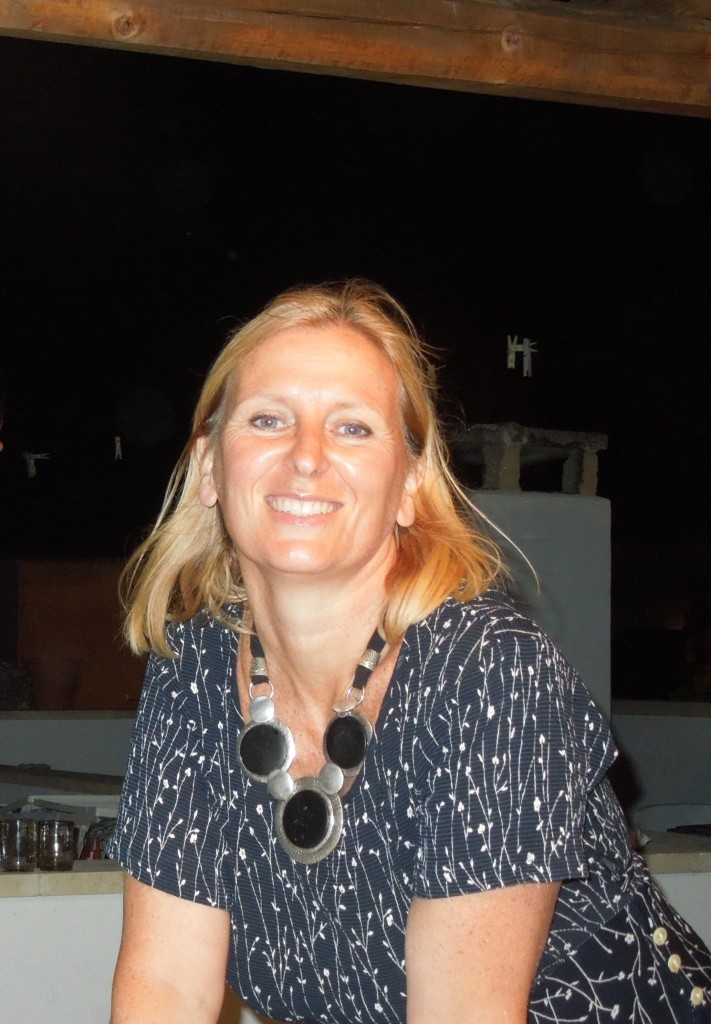 I've been a licensed, local, English-speaking tour guide in Rome since 1998 and provide private and small group tours to meet everybody's wishes and interests. If you've landed here, it's probably because you're not interested in your typical packaged, inflexible, boring and monotonous tour (that makes two of us) but because you are looking for something a little more personalised and flexible.
So feel free to have a look around my website and let us see if we can't find the perfect tour for you and your family!
Here are some of the tours I'm currently offering. If you're looking for something which isn't on this list or have any special requests, feel free to contact me and we'll work out a suitable itinerary for your next trip to Rome.