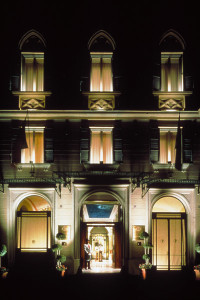 Many hotels are as much part of the city's heritage in themselves. Housed in the city's palazzi, convents or villas, you'll surely find something to meet your budget and taste.
Prices
Rome may have had cheaper hotels than London or New York, but rates for comparable establishments have caught up.
Hotels are legally required to exhibit prices visibly, possibly in the foyer or hotel entrance.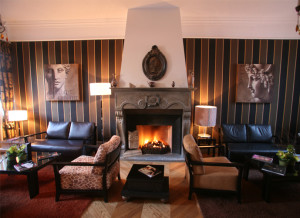 Rates may vary  according to season. Prices usually spike at Easter and over the summer but go down from late autumn and January-February as the number of visitors in Rome decreases. Prices also tend to increase as the date of the stay approaches, especially when booking last-minute.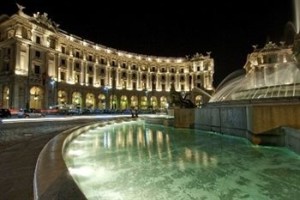 I'd advise you to book your hotel online to secure your room and get the best price as early as possible – online booking is usually cheaper than booking on sight. If you're worried about paying the right price or would simply like assistance on the matter then I can gladly organize that for you. I can incorporate the hotel into your tours, by finding you a more strategic location for your accomodation, therefore making sights more easily accessible to you during your stay in Rome.