Are you looking for an authentic encounter with Italian culture? We all know food and history are inseparable in Italy, which is why you've probably already been to an Italian restaurant, perhaps even in Italy. You might even think you now know a thing or two about Italian culture, and let me tell you: you're well on your way…
but you've only just touched the surface.
You see, it's one thing to take a tour of Rome's most impressive monuments and make a pit-stop in a restaurant for lunch but it's another to spend time with Italians in their homes, at the dining table, eating home-made dishes. You simply can't have the full Roman experience without getting to know the locals over a plate of their own pasta.
So I thought to myself…
"Why not have visitors in Rome meet up with a

friendly local family

who can give them an insight into the most important and timeless aspect of Italian culture, all while

uncovering some of the best-kept secrets

of the most lovely cuisine in the world?"
You'll be surprised to discover just how easy it can be to cook a delicious and healthy meal with seasonal products.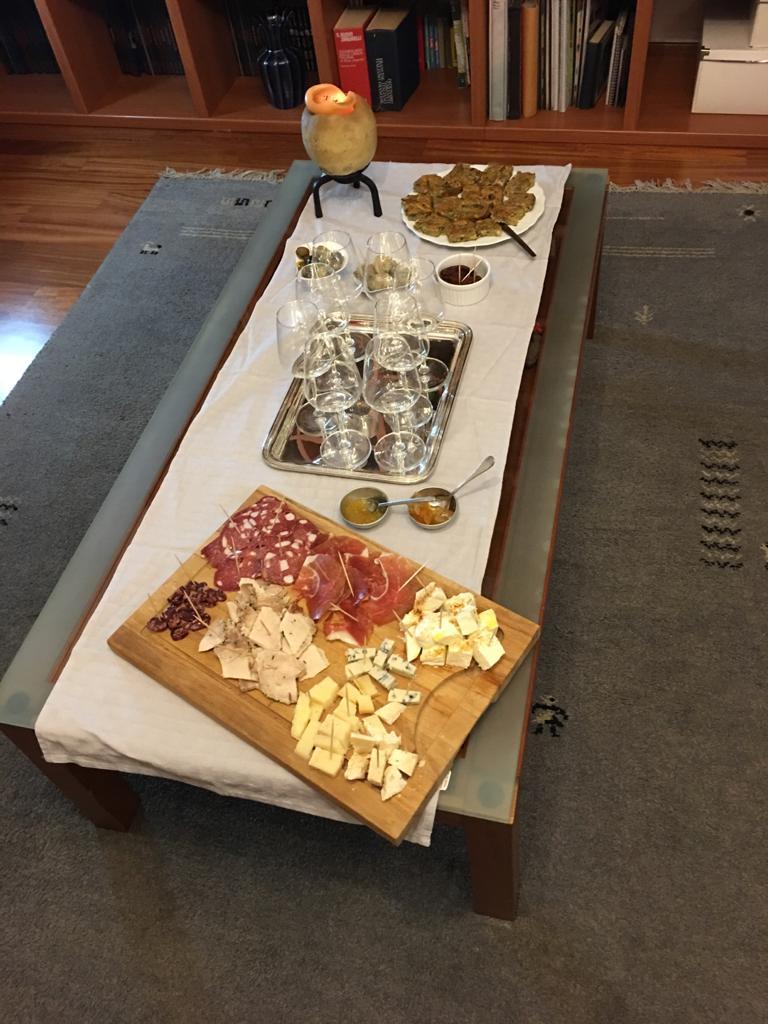 Which brings me to the tour I've organised for you…
How about having dinner (and a laid-back cooking class simultaneously)  with a real Italian family just like the ones we usually have amongst ourselves?
My friends Barbara, Luca and their son would be more than glad to have you over for dinner. Not only do they love cooking, but they cultivate their own, high quality ingredients. They will show you just how intertwined history and food are.
Barbara has been baking homemade bread for years using her sourdough and flour made from ancient Italian grains. She is also a wine expert. Her husband Luca is an airline pilot within Italy and always comes back home with typical products from the region he has just been to, therefore bringing all the goodness of the country's cuisine into his own home. His pasta "carbonara" and "amatriciana" are really something special!
They travel a lot and this sparked their love for sharing our culture with others. Thanks to their openness, I am able to offer their hospitality as an added value to my clients! A truly sensory tour!
Barbara and Luca are also car collectors. They own two old-timers: a 1967 Fiat 500 and a 1969 Fiat Spider 124, just like the one driven by Vittorio Gassman in the famous movie "Il Sorpasso" (The Takeover).  They would be more than happy to take us for a ride after dinner to conclude this very Italian day!
If you're ready to act on your curiosity, just let me know and we can schedule a dinner at their house, perhaps after one of our tours. The table is set and we're expecting you…