Enjoy a private food & wine experience with a food and wine expert
Stroll around the Jewish Quarter and taste the greatest Jewish-Roman delicacies
Come on an empty stomach – tour includes full meal, tastings & wine
Walk & talk to your next  stop, learning about Roman history along the way
Taste one of the best gelatos in Rome and finish your meal off right
My Rome Private Food Tour teaches you about Italian traditions through your 5 senses!
Food is an integral part to understanding Italian history and culture. Italians pride themselves on their local cuisines and Rome is no exception. What is more fun to do in Italy than to explore its food? On this tour you will learn about the history of Italian cuisine and how it evolved through the ages. We will also explain why the food is so different and unique in each region of Italy. And of course we will taste  important staples of the Italian diet accompanied with different local wines!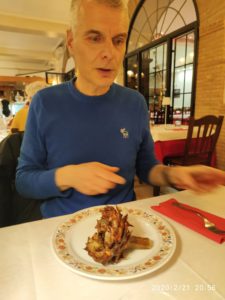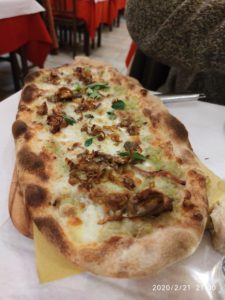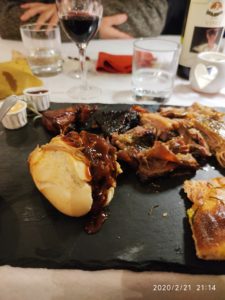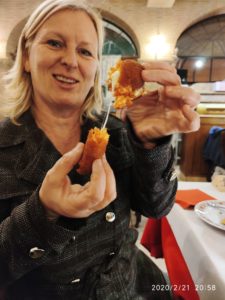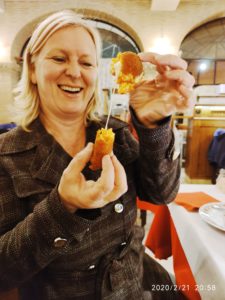 A lot of Rome's food has Jewish origins. What better way to begin than in the Jewish Ghetto? This is an often missed but beautiful area right in the city center. Before we sit down to eat we will take a brief tour of the area. After your new found understanding of the traditions of Rome, we will sample  fried artichokes (alla Giudia)and fried baccala (fish) …  Afterwards we will move on to our next stop. We will try what most Italians refer to as street food – pizza!
 Take a delightful stroll through the streets of Rome to our next delicious stop. Here we will sample Roman dishes at a restaurant that has been open for three generations. Steps away from the awe-inspiring Pantheon, this locale has been open since 1934. In fact, it continues to be an important Roman staple and has officially been declared a historical site by the city of Rome! Here we will try a typical Roman pasta dish. As you eat, you will learn the rustic origins of these tasty pastas. Allow your guide to persuade you to try some of the more adventurous pastas as well! We promise, you will not be disappointed.
Our final stop is for gelato or coffee. Learn how to decide which gelato makers are top-notch as your private guide explains the makings of a perfect gelato! We will take you to a gelateria that uses only organic ingredients. This way you can see for yourselves what gelato with no additives tastes like!
This dinner experience promises to leave you full and satisfied. Leave me with the new knowledge of how to choose the best restaurants, gelaterias and wines in the Eternal City!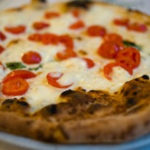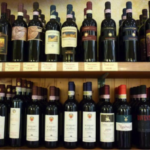 tour of the Jewish quarter
kosher artichokes
Typical  Roman starters
Pizza
Traditional Roman dishes
Historical explanation about the food